 Synchronize and
Synthesize now !
AXD
Let's challenge the new form of expression created by the fusion of analog and digital.
#001 June 15th 21:00 (JST)
#002 June 17th 21:00 (JST)
#003 June 22th 21:00 (JST)
#004 June 25th 21:00 (JST)
#005 June 29th 21:00 (JST)
"DTA (Don't Trust Anyone)"
#006 July 1th 21:00 (JST)
"AXD METHODS" is a program that explores new forms of expression allowed by AXD.
This program is produced by FilterKyodai, a group that continues to create in the leading edge of audio and film production.
We use this newest technology with infinite possibilities to create music and film.
DISCOGRAPHY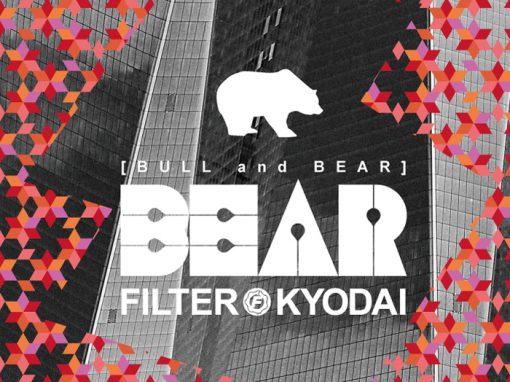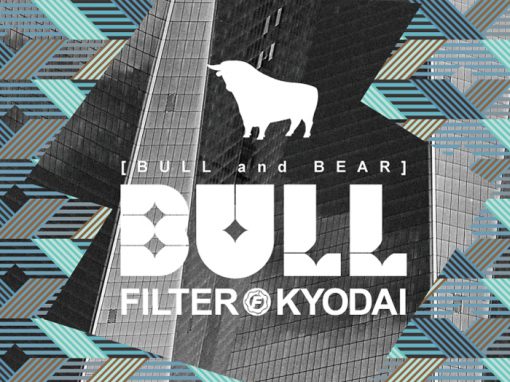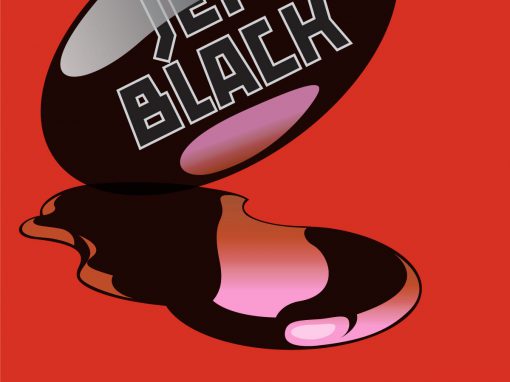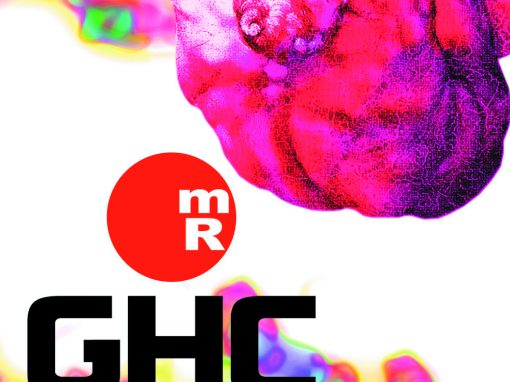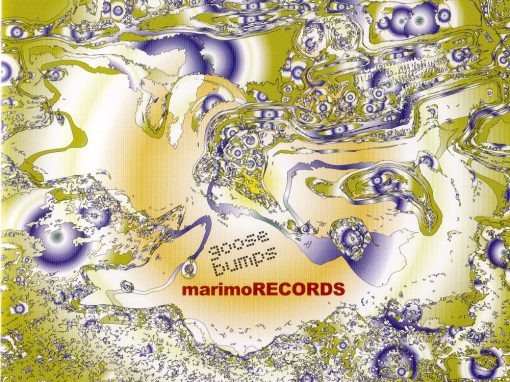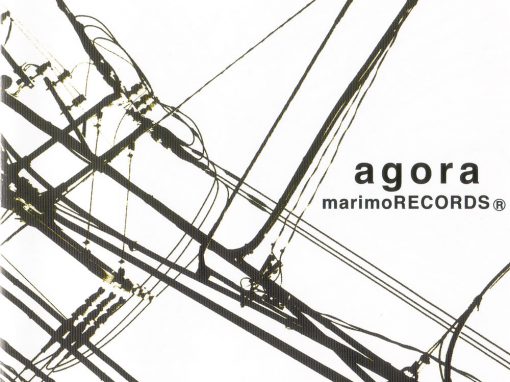 FILTER KYODAI
elder : Masaaki
younger : Yoshihiro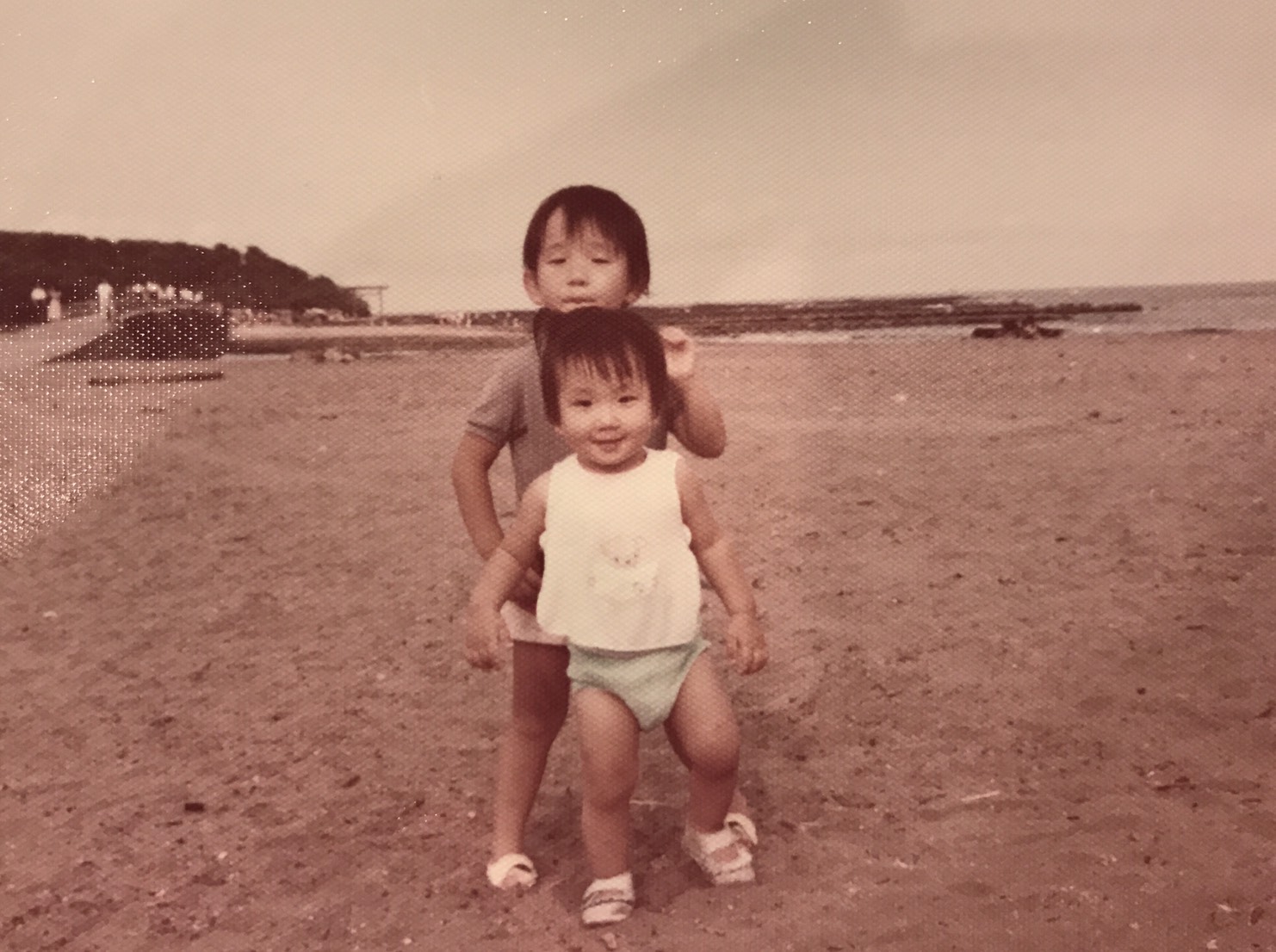 marimoRECORDS inc.
TEL : +81 3-6410-5986
5-1-7 Nishigotanda, Shinagawa-ku, Tokyo, 141-0031, Japan
TEL :  03-6410-5986
〒141-0031
東京都品川区西五反田5-1-7